Big White House
Group Accommodation in the Lake District
The Big White House provides four star self catering sole use accommodation for large groups of up to 24 people .
The detached house is located in the village of Greengill outside of Cockermouth in the Lake District, Cumbria.
The Big White House is ideal for family holidays, reunions, get-togethers and corporate events. We do not accept stag or hen parties at this time.
Short breaks are available all year around as well as full weeks.
Find out more about our fantastic Lake District Group Accommodation.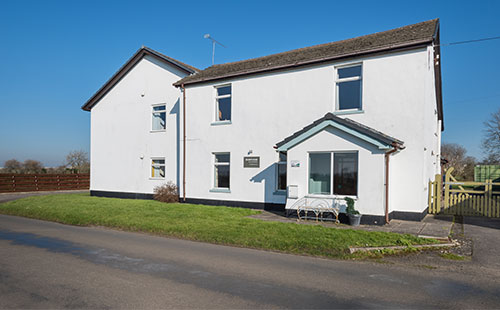 Reviews at a Glance

"Excellent group accommodation"

We had a large party (a mix of adults and children) and the Big White House was absolutely ideal accommodation for us all. The rooms are all quite basic but clean and the house has a lot of character. It is in... [READ MORE]
"Great for a large group"

We took a group of adult students to the house for a residential weekend. The house had plenty of space for everyone and it was amazing to all sit at the same table to eat. The kitchen is well stocked with large pans, plates, mugs... [READ MORE]
"Excellent stay with friends and family for my partners 50th, highly recomended"

Myself and 19 friends and family stayed at the Big White House in January for my partners 50th birthday, on arrival we were very pleased with the layout of the house, and the grounds, the big dining room is excellent for meals and people to... [READ MORE]